MARILLION ITALIAN OFFICIAL FANCLUB
F*** Everyone And Run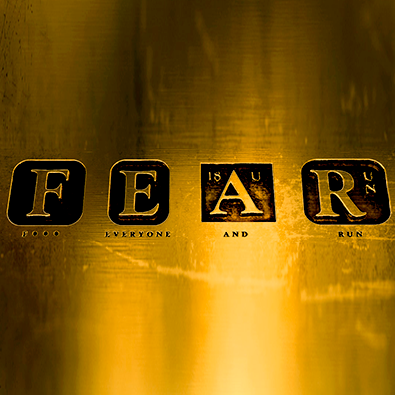 Studio album
Music: Marillion
Lyrics: Hogarth
Produced: M. Hunter / Marillion
Pubblicato: Settembre 2016
note informative
iL 18° ALBUM di Marillion, 'F*** Everyone And Run' è un album singolo realizzato in diversi formati:
Deluxe Campaign Edition: CD + DVD. Durante la campagna di pre-order era possibile ordinare il disco in diversi formati e packages, tutte contenenti un booklet esclusivo di 200 pagine. Il DVD incluso in queste versioni contiene "FEAR" in versione 5.1 Surround Sound oltre alla versione strumentale dello stesso, il 'Making of' più due video registrati durante due session al Real World Studios.
Standard 1CD Edition: versione Digipack singola con booklet di 24 pagine.
2LP Vinyl Version: Double 180g Heavy Weight Vinyl version di 'F*** Everyone And Run'.